What our clients say
---
"Un piso agradable, iluminado, bien equipado y en una muy buen barrio de la ciudad; con metro y locomoción próximas a la residencia. Disfrutamos de una muy bonita experiencia. Agradecemos también las respuestas amables y rápidas para ayudarnos con ..."
Constanza - Airbnb - Enero 2018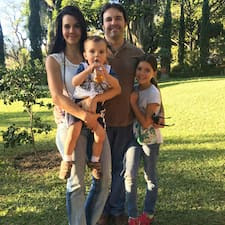 "The place is right at the heart of Barcelona City Center. At the terrace, you overlook a big intersection where you can just enjoy the view and people-watch. Catalunya, Ramblas, Casa Mila, Casa Batllo were all within walking distance. There are 24H ..."
Jinny - Airbnb - Junio 2018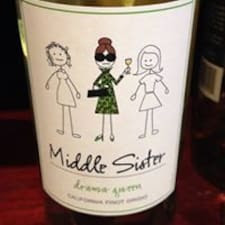 "La ubicación de apartamento es excelente si se quiere estar cerca de todo y al mismo tiempo estar en una zona residencial con los negocios llenos de locales y no sólo turistas. El edificio es muy lindo y el apartamento es exactamente cómo está ..."
Gerardo - diciembre de 2015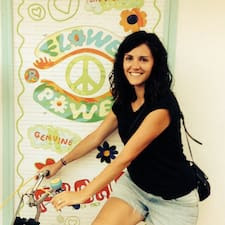 "Todo estaba conforme se anunciaba, todo limpio y nos recibieron a la hora acordada. Nos dejaron informacion turistica adicional y disfrutamos mucho nuestra estancia en Barcelona."
Sarah - noviembre de 2016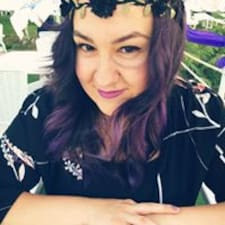 "we had a wonderful time there and enjoyed the city very much. Gracia is the perfect place to stay in Barcelona!"
Elif - octubre de 2018
Subscribe to our newsletter